We partner with you on the front line of intensive care, so you can deliver accurate and effective treatments with confidence.  
Intensive care unit (ICU) patients under your care have the highest need for monitoring and treatment in the hospital. We know caring for your ICU patients is often a race against the clock. 
We're committed to being your partner with industry-leading technologies and services that support your ability to deliver multi-organ support in the ICU.
Advancing Global Critical Care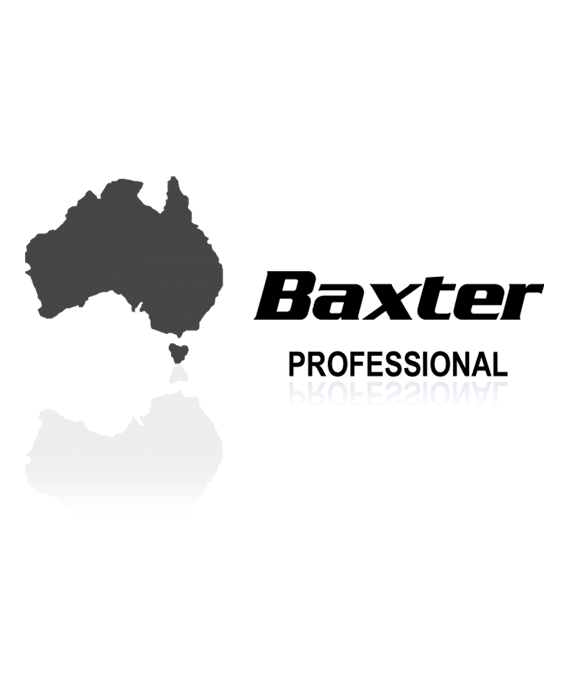 Baxter Professional
Baxter Professional is a web portal for healthcare professionals, providing clinical resources, product information and access to training and events.