From the pharmacy to the bedside, we help maximise safety, streamline processes and build cost efficiency throughout the hospital.
We understand the challenges of modern healthcare and your focus on delivering the highest standards of care to a growing patient population, while ensuring every hospital function is safe, efficient, and as cost-effective as possible.
As a leader in medication preparation and delivery, we are committed to delivering patient-centric innovations that are designed to support access to the right product at the right time, while reducing preventable medication errors. In the moments that count, our IV solutions, premixed drugs, pharmacy and infusion technologies are found in hospitals and clinics around the world.
Advancing Global Hospital Care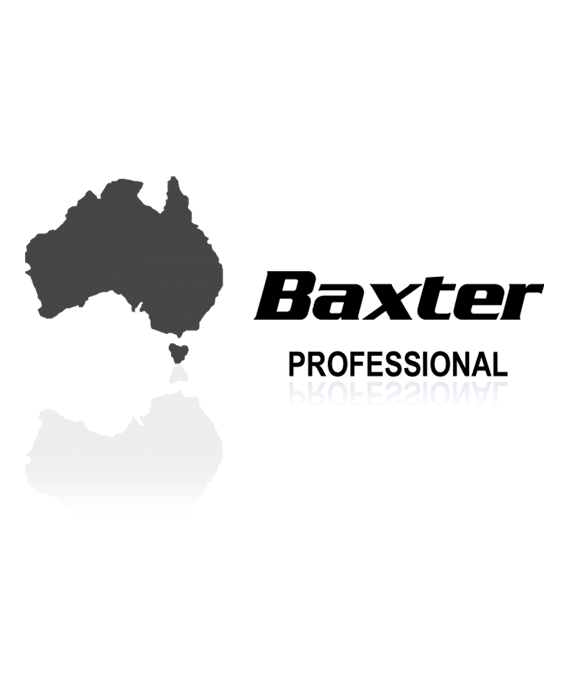 Baxter Professional
Baxter Professional is a web portal for healthcare professionals, providing clinical resources, product information and access to training and events.