At the Intersection of Saving and Sustaining Lives
​At Baxter, we believe every person deserves a chance for a healthy life, free from illness and full of possibility. We focus each day on delivering transformative innovations that bring smarter, more personalised care to all of us.
Our Commitment to Healthcare
Our Commitment to Providers and Patients
We work at the critical intersection where innovations that save and sustain lives meet the physicians, nurses and pharmacists who make it happen. We are committed to improving outcomes for patients, and helping our partners meet the evolving challenges and opportunities in healthcare around the world. Learn more about our diverse specialties.
Advancing Modern Healthcare
We are leading global conversations to help improve and personalize healthcare. Insights from our patients, healthcare providers and community partners guide our efforts to deliver meaningful innovations that advance healthcare.
Patient Story
Epworth & Baxter launch new recycling program
Epworth HealthCare and Baxter ANZ are joining forces to divert an estimated 12 tonnes of hospital waste from landfill each year, with Epworth Richmond the first hospital in Australia to recycle aluminium and PVC hospital products as part of a new sustainability program.
Read More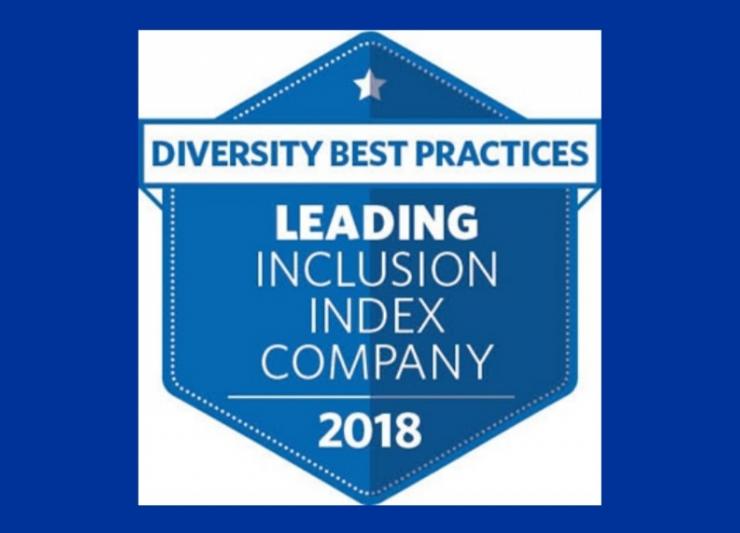 Healthcare Insights
Baxter Recognized as an Inclusion and Diversity Leader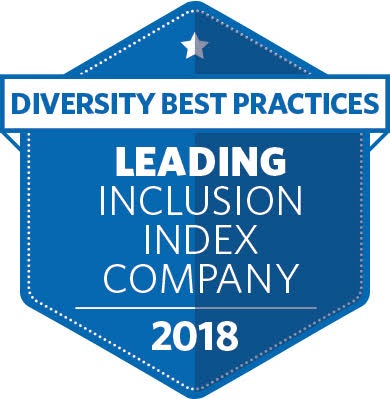 Baxter is proud to be recognized on the 2018 Diversity Best Practices (DBP) Inclusion Index of U.S. Read More
Fostering an Innovative Culture
Our mission to save and sustain lives is reflected in our pioneering legacy and focus on patient-centred innovation. We are passionate about shaping the future and giving back to the communities where we live and work.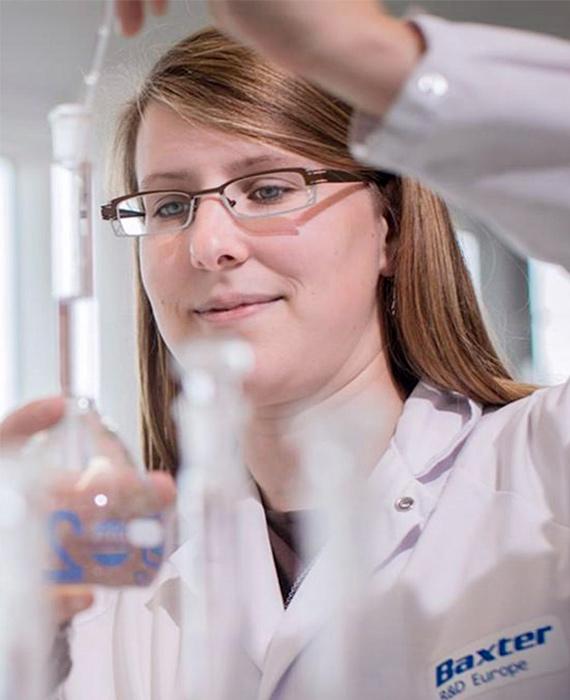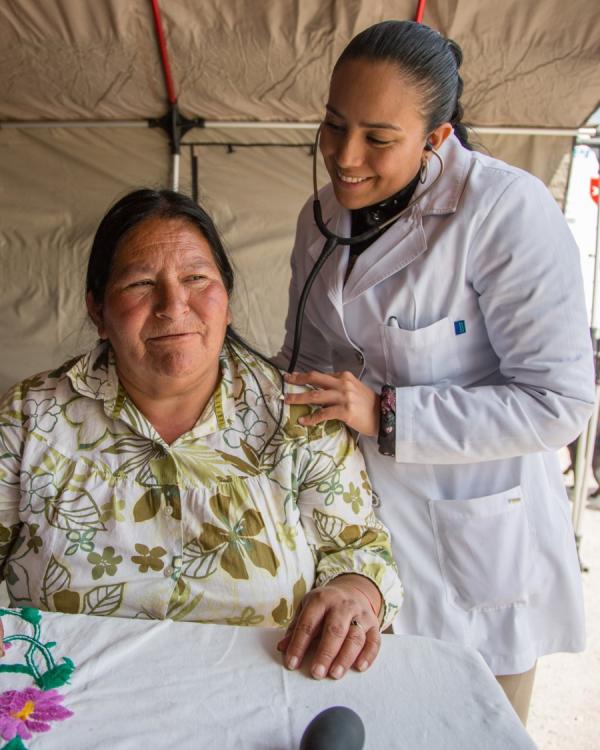 We promise to foster innovation, strive for the highest standards of corporate responsibility and support an inclusive and diverse workplace to enable a better tomorrow.